Current Residents
Resources to Make Your Stay Comfortable
For our current residents we have a complete set of tools and procedures to make your stay with us more comfortable and rewarding. Log into your TENANT PORTAL to submit maintenance requests and pay your rent conveniently online.
Pay Rent or Submit Maintenance
Links and Resources
Domestic Abuse and Addiction Information
Report Abuse
Resources for your Job Search
Rent Help Organizations
Travelers Aide of Metro Atlanta | Phone: 404-817-7070
Salvation Army | Phone: 404-752-5977 or 404-486-2900
Nicholas House | Phone: 404-622-0793
Buckhead Christian Ministry | Phone: 404-239-0058
Cascade United Methodist Church | Phone: 404-691-5770
Ben Hill Christian Church | Phone: 404-344-0718
St. Vincent De Paul | Phone: 678-892-6163
Midtown Assistance Center | Phone:4 04-681-5777
Partnership Against Domestic Violence | Phone: 404-873-1766
Fulton County - Chris180 | Phone: 4044815790
HIV/AIDS Patients

AID Atlanta | Phone: 404-870-7700

Living Room | Phone: 404-464-8754
Partnership for Community Action | Phone: 404-929-2500
Samaritans Together for Clayton county | Phone: 404-361-8848
Clayton county Community Services | Phone: 404-363-0575 or 404-366-5527
St. Vincent De Paul of Clayton County | Phone: 770-477-2388
Samaritans Together of Henry County | Phone: 678-565-6526
Prospective Tenants
Find Your Perfect Home
If you are in the market for the perfect rental home, you have come to the right place. As a prospective tenant, we can help you through the process of finding and applying for the home of your dreams.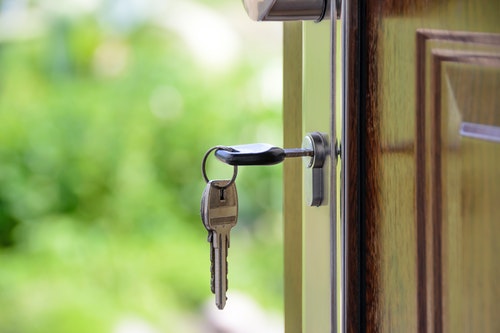 Our Screening Process
Tenant Qualifications

Our application fee is $275 per applicant.
We do a background check on each adult over 18 that will be living in the house.

We look for no evictions, no big collections, and no felonies.
Misdemeanors will be considered on a case by case basis but nothing that shows history of theft or violence.
No bankruptcies in the last 4 years.
We look for a minimum credit score of 575

For income, we look for 2.7 times the rent amount after taxes.

We will need 3- 4 pay stubs AND 3 bank statements to show income.

Applicants must have at least 2 months of the rent amount as savings in their bank account to qualify

If you are moving from another state:

You must show that your job is transferring or a salary letter from your new employer.
You must also visit the property before being able to hold it.

The security deposit is based on your background and will be one to two months of the rent amount. It may be higher if there is significant risk associated with your application.
Some of our properties now allow an option to pay a non refundable bond to Assurant insurance company. This allows you to pay 10-30% of the security deposit amount upfront and any damages or fees to Assurant at your move out time. This option is available at twice the security deposit amount as it increases the risk for the property owner. However, the total paid amount should be less than one month deposit, saving you a huge upfront expense.

Frequently Asked Questions
Can you hold a place before I apply?
All applicants will need to submit their application for approval. Once approved the applicant may provide a security deposit to hold the desired property.