About Us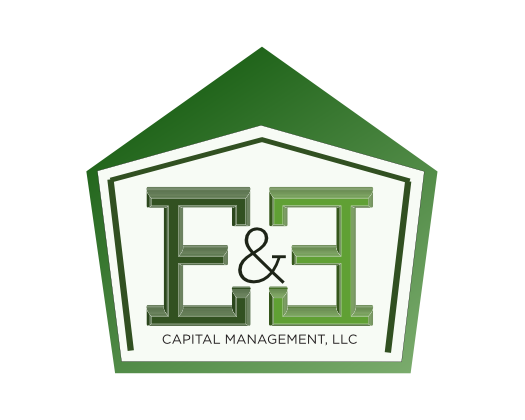 Established in 2012, E & E Capital Management, LLC is a real estate investment and property management firm managing assets upwards of 31 million dollars. We focus on adding value to C + properties while maintaining affordable housing and promoting community revitalization. Our goal is to leave a property not only in a better financial position but to create a more supportive physical environment for our residents. Our approach helps transform under-served neighborhoods into thriving, safe, and appealing communities.
We offer services covering all aspects of the process: buying, renting, selling, and rehabilitation. We have purchased and currently manage hundreds of properties for investors located in the U.S. and abroad, including a 157 unit apartment complex in Atlanta, Georgia.
We ensure the maximum return for your investment just as we do for ours. We use innovative technology solutions, fresh thinking, and a collaborative approach to the often complex challenges faced by investors of multifamily housing.
We have learned to adapt our process for absolute transparency, utilizing cutting edge technology to orchestrate a seamless experience with results you can trust. For example, we use "WhatsApp" for video walkthroughs, we send pictures of completed work, provide detailed reporting, and utilize skype meetings.
We promise you superior communication, speed, trust, and protection.
Our Investments as of 1st Quarter 2021 consists of:
A GP share of 5% in a 191 unit multifamily valued at $19m
A profit share of 3% in a 157 unit multifamily valued at $12m
34% of a 9-unit multifamily valued at $1.2 million
A 8.35% share in a 10-unit commercial office building valued at $5m
A 30% share in a portfolio of 100 single family homes valued at $17m (purchased for $5m)
5 SFR and 1 office building owned 100%
Consulting services for property management companies available upon request.
Click here to read more about our team members.