About Us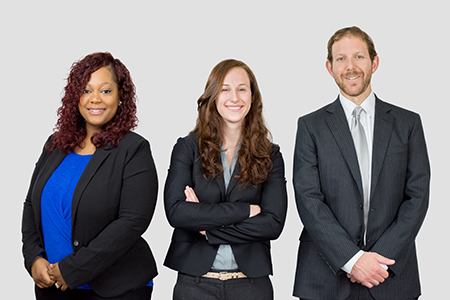 E & E Capital Management is a Metro Atlanta based company specializing in managing SFH, TH, Condos, and Multifamily units. We are client service oriented and don't believe in the "one size fits all" approach.
Our company is all-inclusive. We offer services covering all aspects of the process: buying, renting, and selling. This takes much of the stress away from investing in real estate.
We have purchased around 300 properties through various sources, and currently manage nearly 300 properties throughout seven counties in Georgia. We invest for ourselves as well as our clients who are located in the U.S. and abroad.
Our Goal is to treat both investors and tenants as our priority and make "win-win" situations that allow us to get the best benefit for all parties. We are always looking out for client's interests and making sure we are doing everything in our power to maximize profitability. We are constantly striving to find the balance between safe beautiful homes and budgets. We are advocates for our tenants to make sure their safety is always insured, they are able to find a suitable home, and that they are able to communicate with us.
E & E are your eyes & ears for buying, renting, and selling.
Click here to read more about our team members.