As the Super Bowl weekend comes to a close, we decided it would be nice to reflect on the state of real estate in Atlanta today, in the past and the future. As we all know, real estate, just like any other market, goes through highs and lows and we are going to examine that in this blog.

Atlanta market trends showed an increase of $30,000 (or 11%) in median home sales last year. Another source slightly varied on last year's growth but is relatively similar: home prices in Atlanta rose by around 13% over the past year or so, according to Zillow's data. In the U.S. as a whole, they rose by an average of 7.7% during that same period. So clearly, the Atlanta real estate market outperformed the national average during 2018 — as it's expected to do in 2019 as well.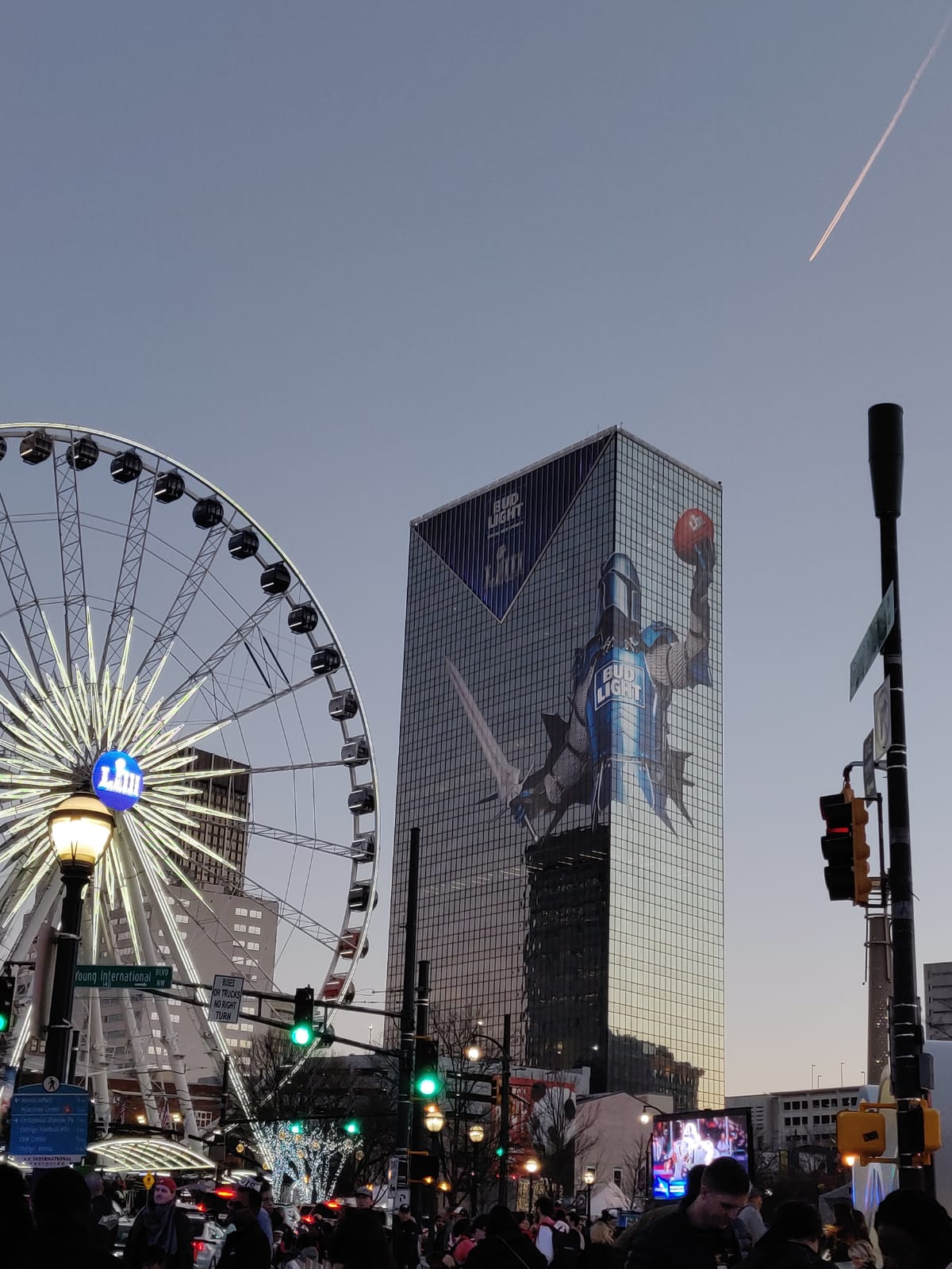 The 20-story SkyView Ferris wheel and Centennial Tower, as viewed from the Centennial Olympic Park.
The average price per square foot for this same period rose to $212, up from $196. This shows that Atlanta currently is a hot market and it looks like this should continue into 2019! This is great news for homeowners or sellers, but not so much for investors looking to enter the market today.
As we reach new highs, investors may want to wait to enter the market for long term buy and hold strategy until the market decreases. Investors - be cautious and stick to the basics. A recent forecast predicted that the housing market in Atlanta will see bigger home-price gains in 2019, compared to the national average for that same period. For investors looking for a quick fix and flip this is a great opportunity and can be done with a quick turnaround time, therefore making it a terrific idea as the property will be potentially gaining value every day you work on it. It also suggests its a good time to develop areas that have been behind the growth as the growth will start to expand in other areas and create more opportunities as the market gets too high for some home buyers in the stronger market areas.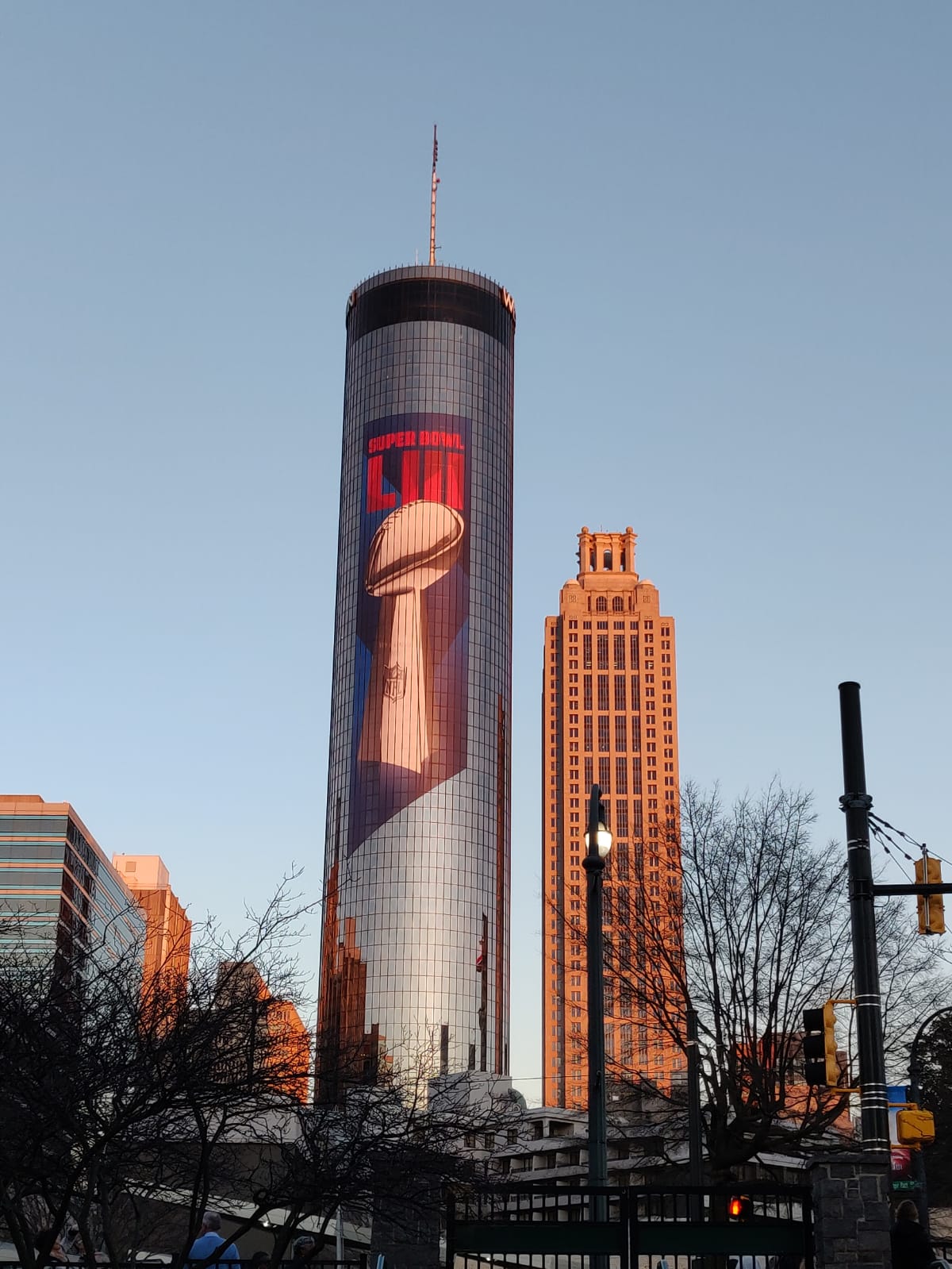 Atlanta's Westin Peachtree Plaza and 191 Peachtree Tower.
However, you may want to be careful on how you decide to price the home as a separate report predicted that while home prices in Atlanta will rise it will be more slowly in 2019, "After years of strong price growth and intense competition for homes, buyers are taking advantage of the market's easing pressure by being selective about which homes to offer on and how high to bid," said Redfin Senior Economist Taylor Marr, per the report. Nearly 28 percent of homes listed in Atlanta experienced a price drop in the four weeks ending September 16—up 9 percentage points from last year. As a potential home buyer that means the power is in their hands and this is a really good time to negotiate as the competition is very real.
Now taking into account that Atlanta hosted the super bowl at Mercedes Benz Stadium, the effects on the market in short term has already been felt and long term may provide extra boost. These types of major events usually rock the local short term rental market and believe me - this super bowl is no different. As many investors know development and building specifically for the Super Bowl has been aggressive over the last year and according to VRBO reps, travel demand across core Atlanta counties (Fulton, DeKalb, and Cobb) had skyrocketed by 765 percent over the same weekend last year, as of January 28. For 1,300 listings across metro Atlanta, standard average VRBO rates had climbed from $215 to $530, and the typical homeowner stood to earn $1,590 for Super Bowl weekend alone.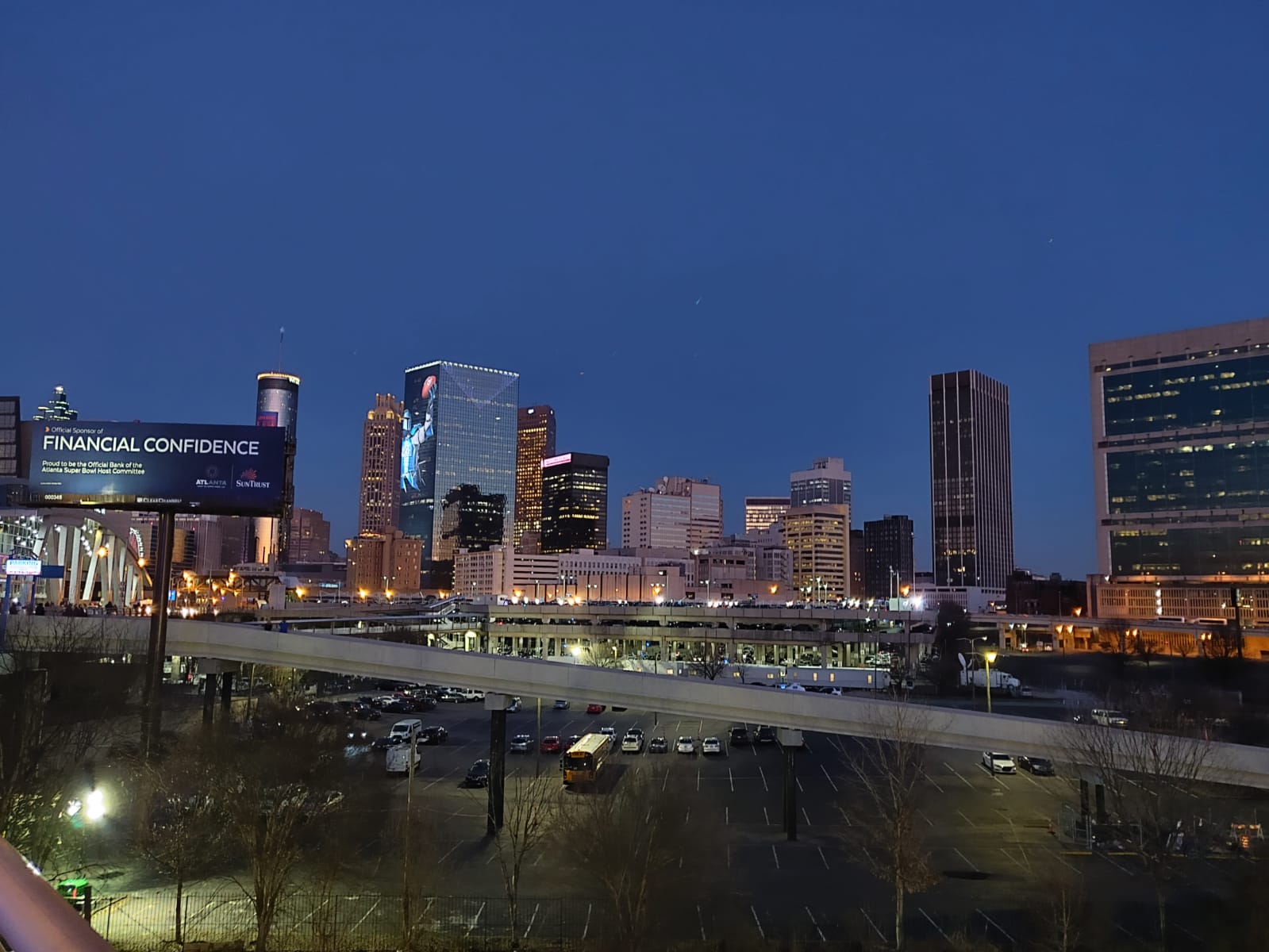 The Atlanta skyline.
Jacked-up short-term rentals also prompted an interesting observation by Apartment Guide (obviously with vested interests) that in some cases, Super Bowl visitors could actually save money by signing apartment leases in Atlanta—for a full year—and then just leave on Monday. This last statement seems wild to me so we need to repeat it. In some cases, you could literally save money signing a YEAR LONG lease and breaking it rather than staying at one of these short term rentals for the weekend. Props to all the airbnb owners that made a killing this weekend - that is awesome and inspiring! Atlanta may not host the super bowl again for 20 years so this was an awesome experience. It will hopefully inspire many visitors to move to Atlanta long term and boost the rental and buying market even more.
Atlanta has had an interesting, solid real estate market these past few years and we will see if the predictions of continued growth will come true in 2019! Thanks for reading and stay tuned for the next post!
BACK TO BLOG HOME